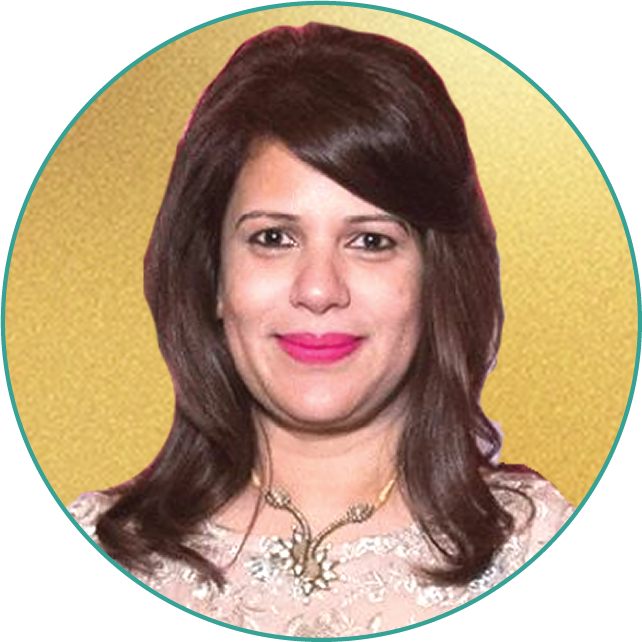 Dr. Naima Zaheer is a board-certified infectious disease specialist in Las Vegas. Her career has been dedicated to providing high-quality care to patients and is named one of the best infectious disease doctors in the Las Vegas valley. Infectious Disease Specialist in Las Vegas
Infectious diseases in humans are caused by microorganisms including:
Viruses that invade and multiply inside healthy cells
Bacteria, or small, single-celled organisms capable of causing disease
Fungi, which include many different kinds of fungus
Parasites, which are organisms that live inside host bodies causing sickness

Infectious diseases spread in multiple ways. In many cases, direct contact with a sick individual, either by skin-to-skin contact (including sexual contact) or by touching something another person touches, transmits the disease into a new host. Contact with body fluids, such as blood and saliva, also spreads infectious diseases.
Some diseases spread through droplets discharged from a sick person's body when they cough or sneeze. These droplets linger in the air for a short period of time, landing on a healthy person's skin or inhaled into their lungs.
In some cases, infectious diseases travel through the air for long periods of time in small particles. Healthy people inhale these particles and later become sick. Only certain diseases spread with airborne transmission, including tuberculosis and the rubella virus.
Infectious diseases and conditions commonly requiring infusion therapy include:
Orthopedic Infections
Diabetic Foot Infections
Chronic Urinary Tract Infection
Bone Infections (Osteomyelitis)
Surgical Site Infections (SSI)
MRSA (Methicillin-Resistant Staphylococcus Aureus)
Wound Care Clinic Las Vegas
For most uncomplicated acute wounds, your primary care provider will typically be able to treat you. Once a wound becomes infected, slow to heal, or with other disease complications, you may require a wound care specialist like ourselves. We offer treatment for individuals with acute or chronic wounds of many different types,
Including:
Non-healing post-surgical wounds
Limb salvage
Burns
Diabetic ulcers
Pressure ulcers
Traumatic wounds
Venous ulcers
Peripheral vascular disease ulcers
Wounds associated with infections
Threatened skin flaps
Schedule an appointment today with at our wound care clinic in las vegas. Dr. Naima Zaheer is a wound care specialist in Las Vegas.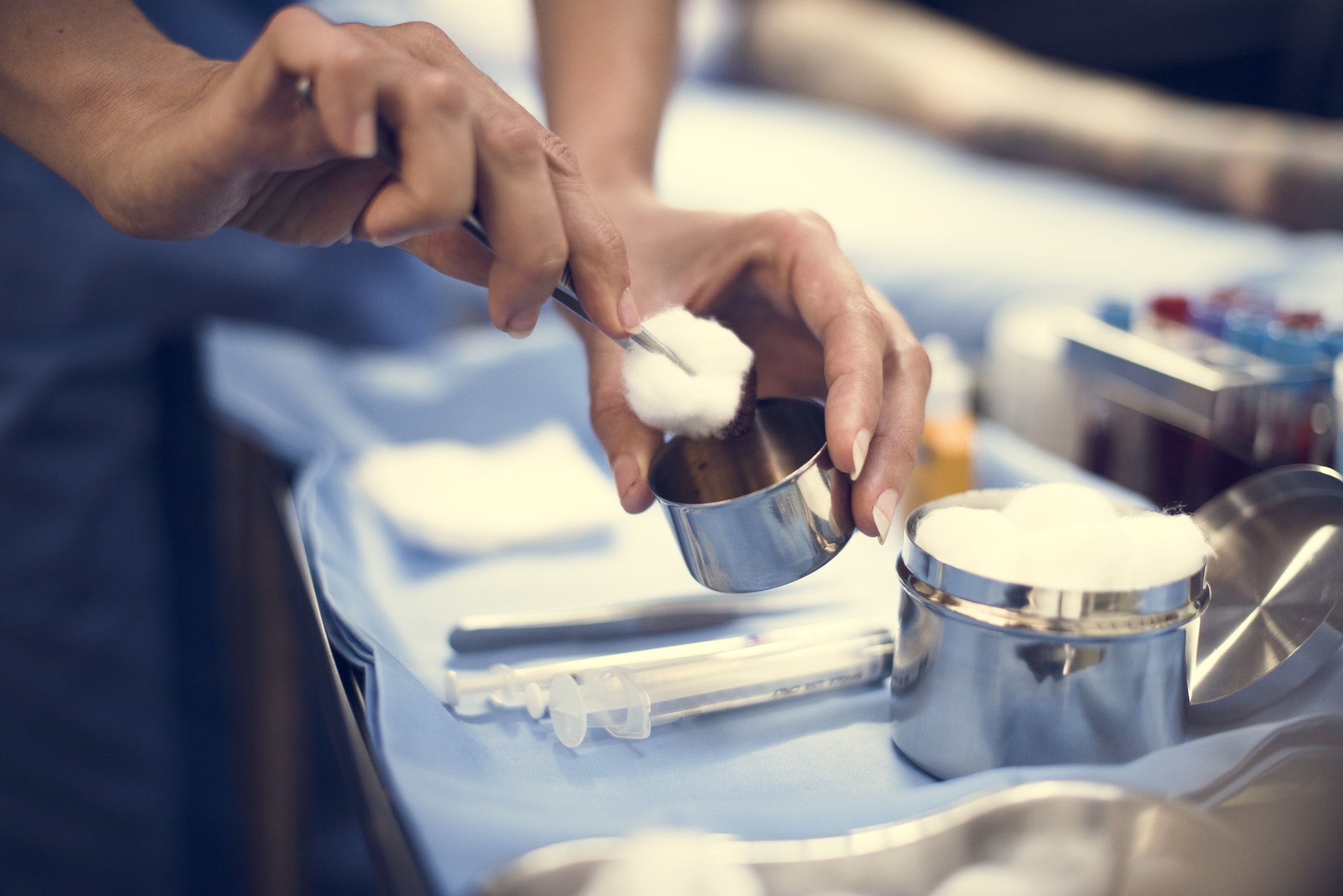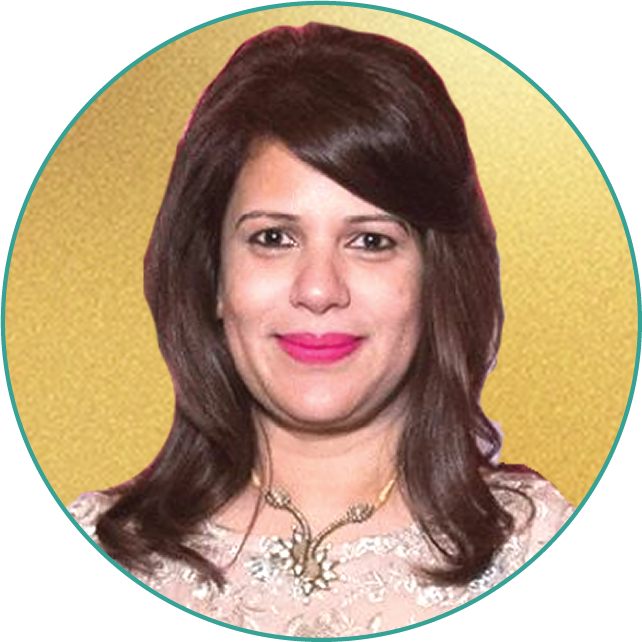 Infectious Disease Board Certified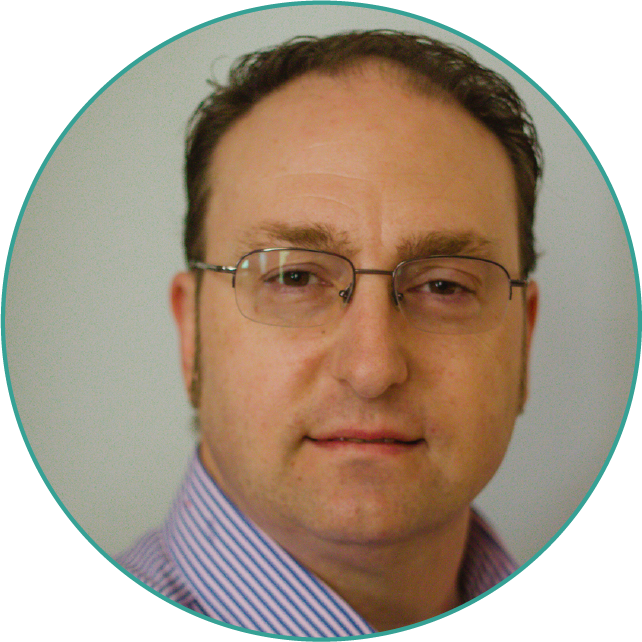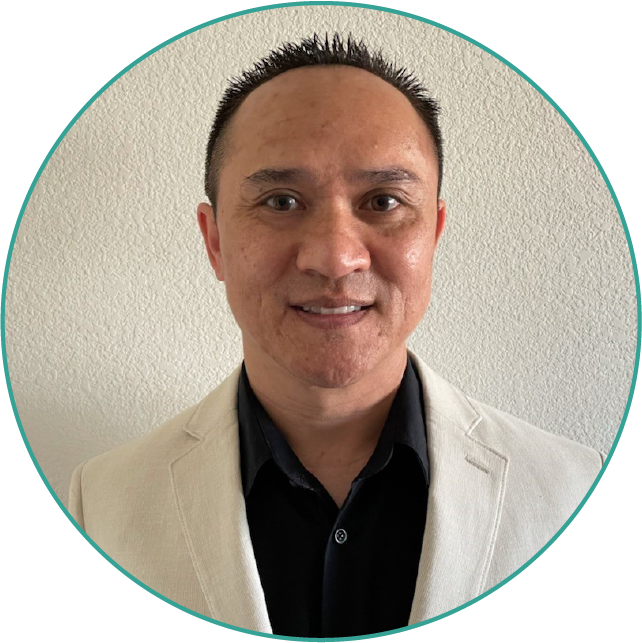 WE ACCEPT MOST INSURANCES
PLEASE CALL OUR OFFICE FOR MORE INFORMATION